1 order = 1 Tree planted 🌿
Partnering with Ecologi means that for every order you place, a tree is planted on your behalf.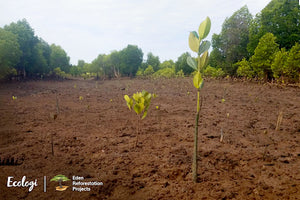 How does it work?
Don't worry, you won't be charged any extra at the checkout. When you place an order, Ecologi automatically plant a tree in the AIM Studio Co forest.
After your order is placed, you can see details about your tree, such as the species, where it's planted and its unique number by visiting our forest with the link below.